Increase Conversions and
Reduce Cart Abandonment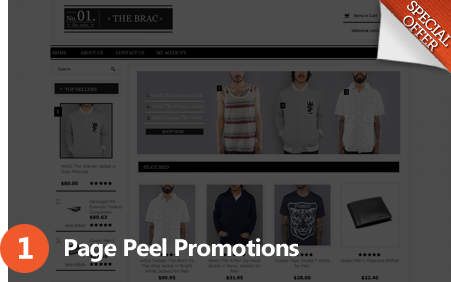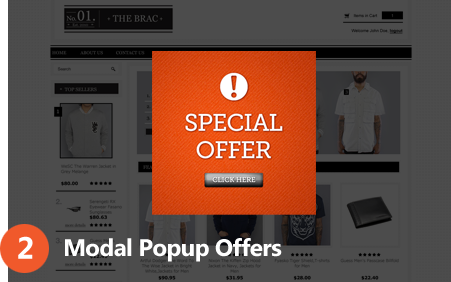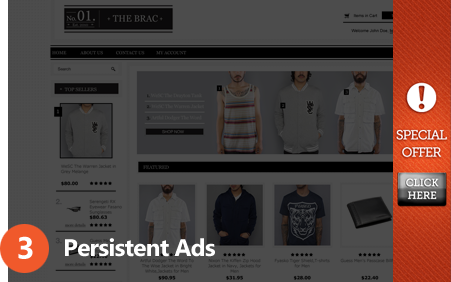 Reduce Bounce Rate
Increase Conversions
Minimize Abandoned Carts
Increase Buyer's Sense of Urgency
You have 20 seconds before visitors hit the back button.
On average
80% of visitors leave your cart
for a myriad of reasons including price comparison on competitor websites

The Solution: 3dupsell
Actively engage visitors with unique, time-sensitive offers
automatically presented to the user during multiple scenarios:

Initiate offers or promotions when the
user's cursor abandons your page.

Initiate offers after the user has been on a
specific page for a certain amount of time.

Set offers that appear on specific pages,
categories or even sitewide.
Recovered sales with 3dupsell
Within hours of implementing 3dupsell, a $400 lost sale was captured! It paid for itself the first day out!
Mark Sanders – Bedbugsupply.com
Easy to Setup and Use

You Decide What, When and Where to Promote
You can create promos or offers to appear on selected pages, categories or accross the entire site. Like an ad that only appears on a particular page or category, or a sitewide blowout sale for example.

Three Ad Formats to Choose
Advertising in general can be more or less effective depending on the format. That's why 3dupsell gives you three different ad choices: page peel, side/bottom bar and modal pop-up.
Use it to build a comprehensive shopping experience
Collect surveys & customer feedback
Capture e-mails for your mailing list
Offer additional or related products
Give coupons for future purchases